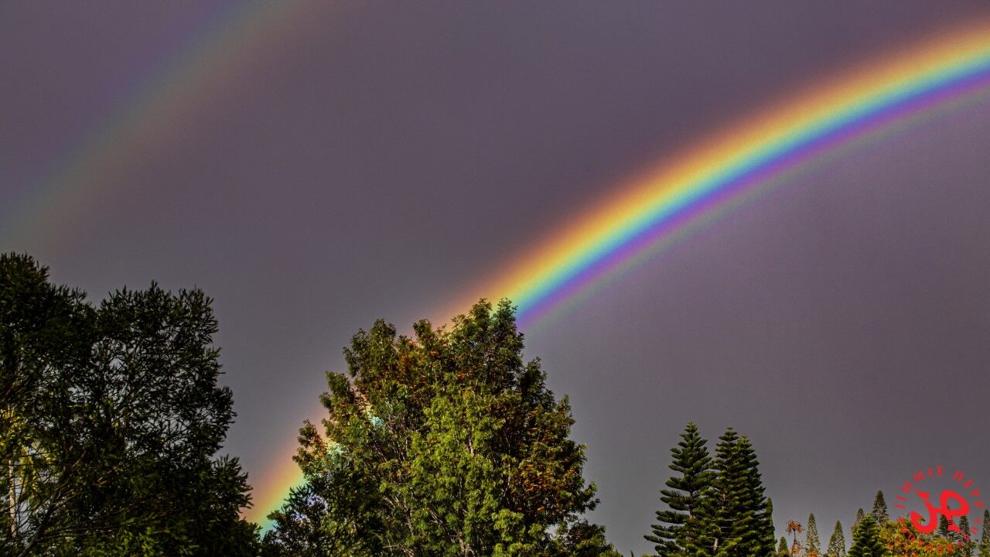 PUKALANI, Maui (KITV4) — A wind advisory is in effect for parts of Maui County and the Big Island this morning. East winds are expected from 20 to 30 mph with localized gusts to 50 mph. Under the advisory are Maui, Lanai, Kahoolawe, the areas over and downwind of the Kohala mountains, as well as interior, and southeast portions of the Big Island.
Winds this strong can knock down tree branches, blow away tents and unsecured objects, and make it difficult to drive, especially for high profile vehicles.
On Sunday, average wind speeds across the state are in the 15-25+ mph range.
Showers will favor windward slopes and, aside from afternoon showers over the Kona slopes of the Big Island, leeward areas should see little rainfall.
Looking ahead, increasing moisture could enhance shower coverage early next week as another disturbance moves into the area.
A long-period northwest swell is gradually fading out Sunday. The high surf advisory has been dropped as a result.
The strengthening trade winds will cause surf to become elevated and rough along east facing shores today. By early next week, the weakening trade winds will cause the surf to gradually lower along east facing shores.
North: 5-8′
West: 4-6′
South: 1-3′
East: 5-7′