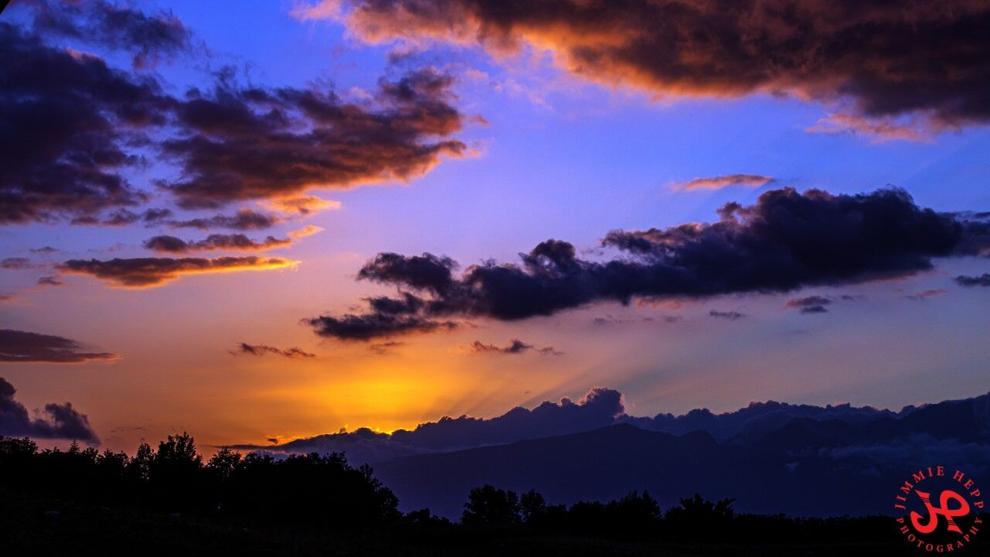 PUKALANI, Maui (KITV4) – Today, most of the continent will "Spring Forward" due to daylight savings time. Remember that most of the country will be setting their clocks an hour ahead. Standard time hibernates until Nov. 6. No time change is observed in Hawaii, most of Arizona, Puerto Rico, the U.S. Virgin Islands, American Samoa, Guam and the Northern Marianas.
Locally, winds will be breezy this weekend, with easterly trade winds of 10-25 mph.
While trade winds will be up, trade shower activity will be down. Windward and mauka areas can expect isolated showers, mostly overnight and in the morning. While leeward sides will be mostly dry.
Along with winds being up, temperatures will also be up, with some spots seeing afternoon high temperatures reach the upper 80s. Most windward and mauka areas, which will have partly cloudy skies periodically throughout the day, will warm up into the low 80s.
Winds will drop after the weekend, and more trade wind showers will move in after the work week begins.
In the ocean, a small craft advisory is posted for our usual windy waters around Maui County and the Big Island. A new northwest swell is building today, expected to reach advisory levels by tomorrow.
North: 4-6′
West: 2-5′
South: 1-3′
East: 2-4′