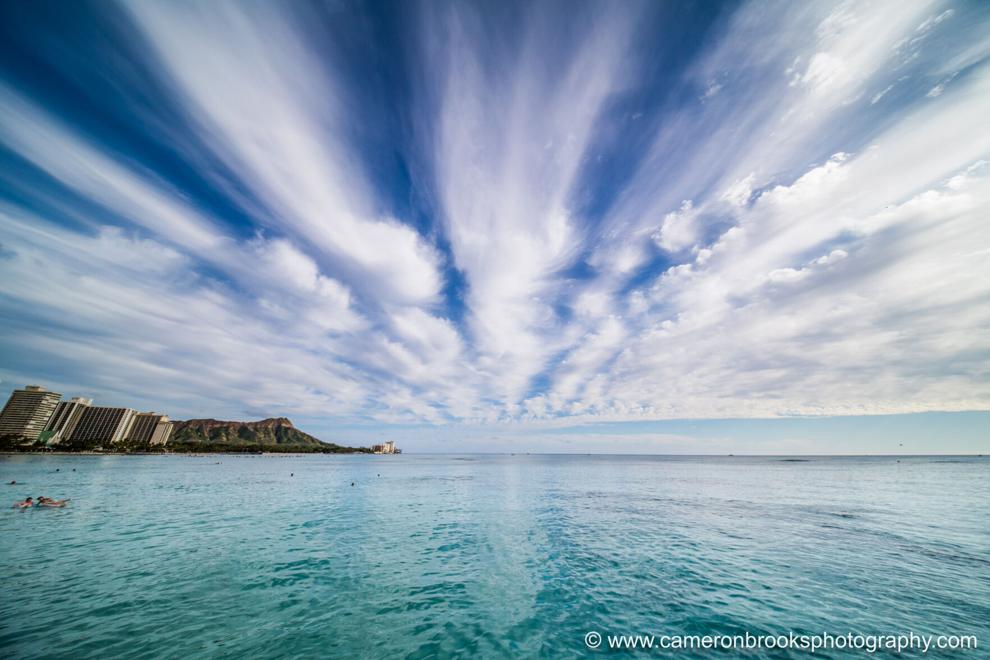 PUKALANI, Maui (KITV4) — Expect partly sunny skies with a few scattered windward showers, mainly night and morning on this Saturday.
The temperatures will range from lows of 67 to 72 degrees and highs of 81 to 86 degrees. Trade winds will range from 15 to 20+ mph.
Trade winds will remain moderate to locally breezy through the weekend. Do not expect any significant shower activity as a more stable airmass sets up over the islands. Expect a few windward showers.
Our current northwest swell will gradually fade through early Sunday. The next northwest swell will likely arrive late Sunday, and peak just above the seasonal average along most north and west facing shores of the smaller islands Monday. This swell will slowly lower from Tuesday through the middle of next week and could be at advisory levels.
Surf heights:
North – 7-10′; 2-4′ (Big Island)
West – 6-8′ (Kauai); 5-7′ (Oahu); 1-3′ (Maui); 3-5′ (Big Island)
South – 1-3′
East – 2-4′