KAILUA, Hawaii (KITV4) — The COVID-19 pandemic took down another local business. Mother Bake Shop in Kailua is closing its doors on March 19.
The family-owned bakery opened its doors in February 2020, just a month before the COVID-19 pandemic. Family members started their business as a dine-in shop, however, after the pandemic reached their town, they transitioned to take-out only.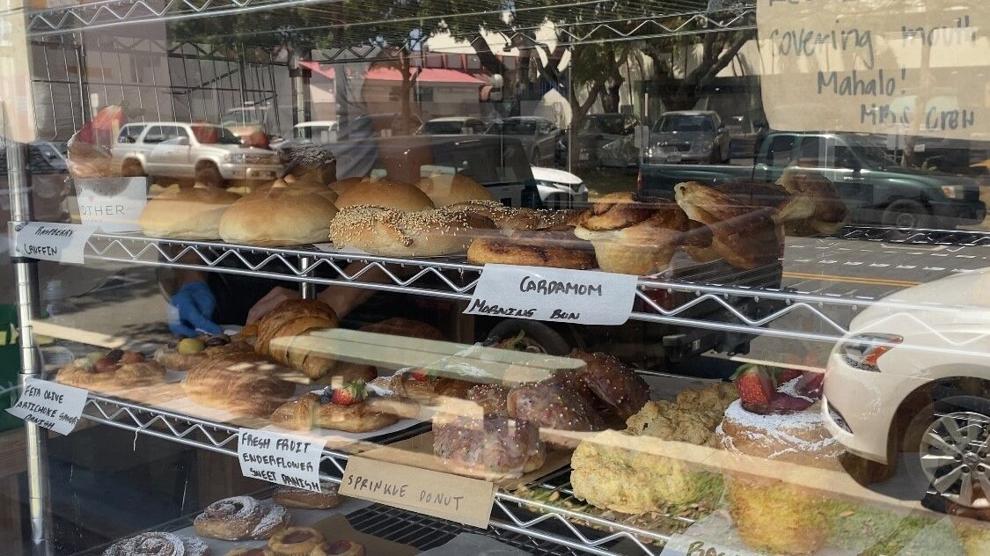 Because the bakery is small, the owners said the move to take-out only made their operations more efficient and easier for the staff. They made their decision to close the bakery because the rent became too high as they continued business during the pandemic.
"There were a lot of circumstances with the town like nearby stores closing down or relocating out of the area," said Kristina Swenson-Stewart, the owner of Mother Bake Shop. "We were negotiating with our landlord to lower the rent. Unfortunately, they were not open to that which led them to terminating our lease."
The lease expires at the end of the month but Mother Bake Shop's last day of operation is Sunday, March 19. At this time, Swenson-Stewart said there are no plans to relocate.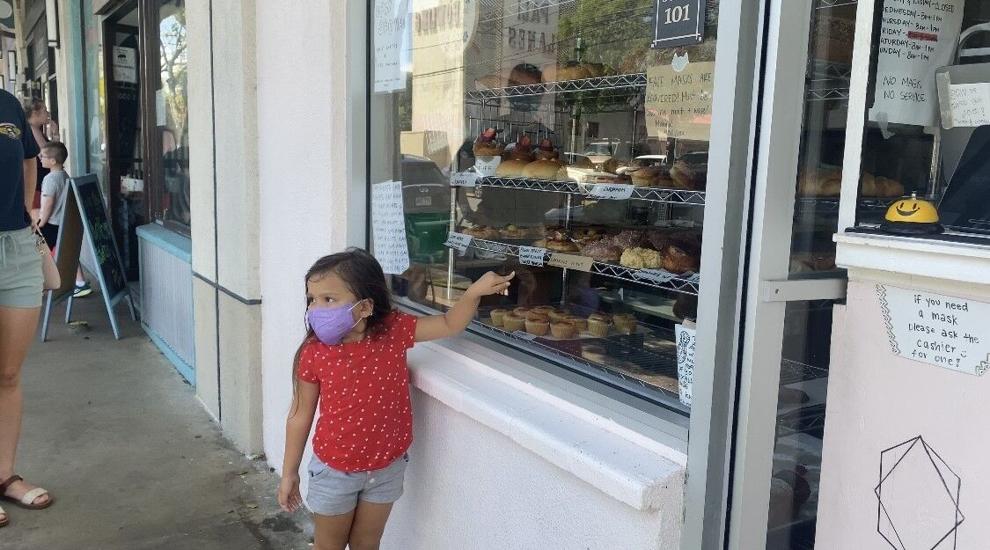 KITV4 reached out to the landlord, A&B Properties for comment but did not yet receive a response.