Folk singer Judy Collins is releasing her 29th album titled Spellbound, filled with all her compositions- a first for Collins.
On the 6th she released "When I Was A Girl In Colorado," a nostalgic slow song about a young Collins living in Colorado. The song is haunting and beautiful, with soft yet vibrant vocals.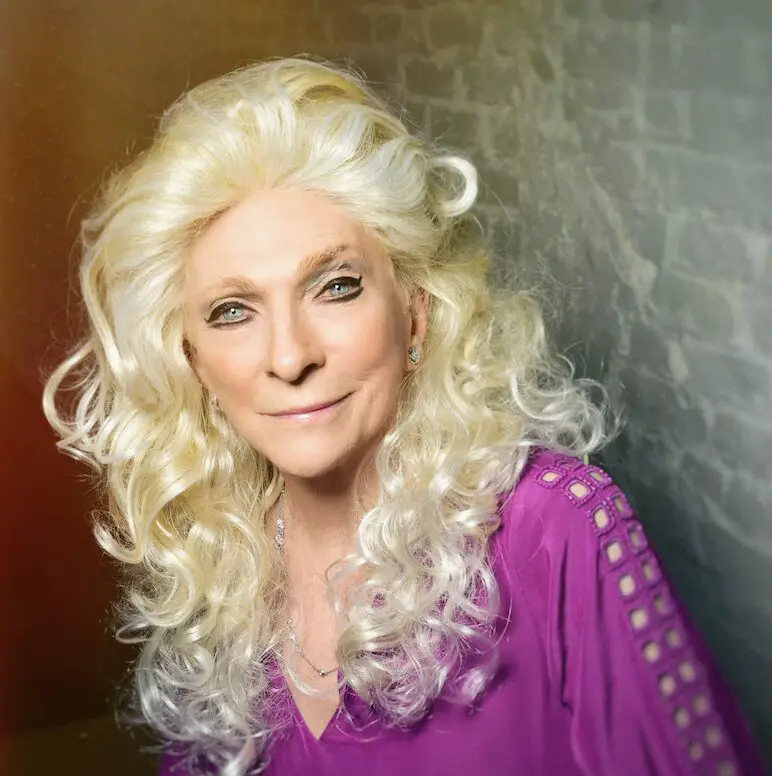 Collins began her musical career in the 60s playing folk music in Colorado and Connecticut. She made her break in Greenwich Village and released her first album A Maid of Constant Sorrow in 1961. Over her life, she has played with icons like Stephen Stills, Randy Newman, and Joni Mitchell.
Collins spoke about making Spellbound and said that she created it because of this time of uncertainty.
They say after the plague came the Renaissance. Now felt like the perfect time to make this record because, after all that's happened in the world, we need something beautiful and inspirational to lift us up.
The album's name comes from her pure love of the outdoors, and how it lured her to consider being a park ranger. On the record, she also worked with different musicians. These included Alan Silverman and Ari Hest– Hest being nominated along with Collins for a duet record at the GRAMMYs.
Collins has had a busy past couple of years, releasing five albums in five years and recently launching a podcast, Since You've Asked, where she talks about her prolific life with a number of her favorite musicians.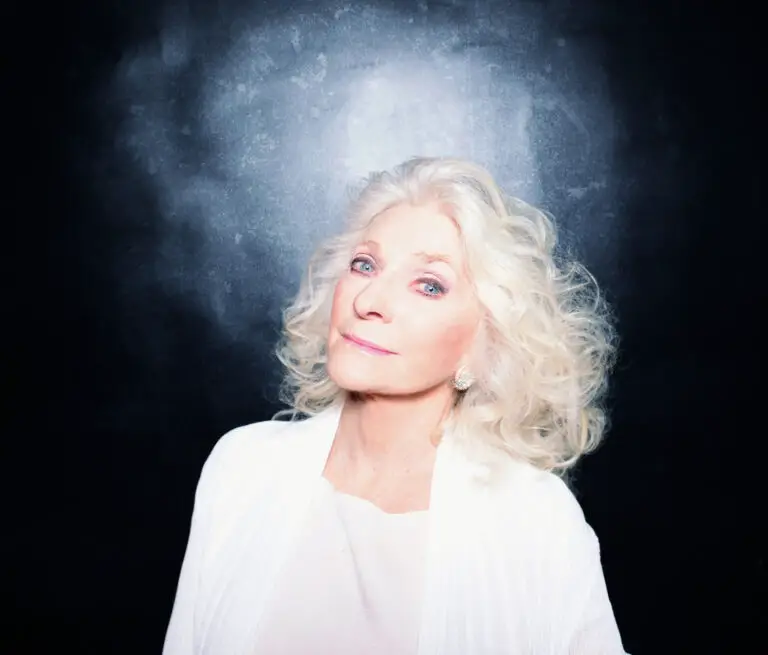 Last month, she returned to live to perform at New York's Town Hall, centered around her album Winter Stories.
Judy Collins is also going on tour to accompany the release of Spellbound and will be stopping at two NY dates, and tickets to purchase can be found here.
Judy Collins 2022 Tour Dates
January 7, 2022 – Sharon L. Morse Performing Arts Center in The Villages, FL
January 12, 2022 – Key West Theater in Key West, FL
January 14, 2022 – Lillian S. Wells Hall at The Parker in Fort Lauderdale, FL
January 16, 2022 -Bilheimer Capitol Theatre in Clearwater, FL
January 26, 2022 – City Winery Atlanta in Atlanta, GA
February 11, 2022 – Carriage House Theater, Montalvo Arts Center in Saratoga, CA
February 12, 2022 – Carriage House Theater, Montalvo Arts Center in Saratoga, CA
February 13, 2022 – SOKA PAC in Aliso Viejo, CA
February 15, 2022 – Lobero Theatre in Santa Barbara, CA
February 18, 2022 – Blue Note Hawaii in Honolulu, HI
February 19, 2022 – Blue Note Hawaii in Honolulu, HI
February 23, 2022 – Edmonds Center for the Arts in Edmonds, WA
February 25, 2022 – Washington Center for the Performing Arts in Olympia, WA
February 26, 2022 – Admiral Theatre in Bremerton, WA
February 28, 2022 – Alberta Rose Theatre in Portland, OR
March 1, 2022 – Alberta Rose Theatre in Portland, OR
March 2, 2022 – Tower Theatre in Bend, OR
March 4, 2022 – One World Theater in Austin, TX
March 7, 2022 – Lensic Performing Arts Center in Santa Fe, NM
March 8, 2022 – Fox Tucson Theatre in Tucson, AZ
March 10, 2022 – Celebrity Theatre in Phoenix, AZ
March 11, 2022 – McCallum Theatre for the Performing Arts in Palm Desert, CA
March 13, 2022 – College of the Canyons in Santa Clarita, CA
March 18, 2022 – Scottish Rite Auditorium in Collingswood, NJ
March 24, 2022 – Fox Theatre in Hutchinson, KS
March 26, 2022 – The Stanley – Estes Park, CO
March 29, 2022 – Schermerhorn Symphony Center in Nashville, TN
March 31, 2022 – Grand Theatre in Frankfort, KY
April 22, 2022 – State Theatre in Portland, ME
April 23, 2022 – 1932 Criterion Theatre in Bar Harbor, ME
April 28, 2022 – Homer Center For The Arts in Homer, NY
April 29, 2022 – Sugarloaf PAC in Chester, NY
May 18, 2022 – St. Cecilia Music Center in Grand Rapids, MI
May 22, 2022 – Johnson County Community College in Overland Park, KS
July 22, 2022 – Cain Park in Cleveland Heights, OH
July 24, 2022 – Botanical Gardens – Denver, CO