Husker freshman OLB Wynden Ho'ohuli enters transfer portal
Nebraska is losing a young defensive player to the transfer portal. 
Redshirt freshman outside linebacker Wynden Ho'ohuli entered his name Friday, the Journal Star confirmed, making him the seventh scholarship player to leave the program since late November. 
Ho'ohuli (6-foot-3 and 220 pounds) was a heralded prospect out of Hawaii, checking in as a consensus four-star recruit and considered one of the top 200 players in the 2021 class by both Rivals and 247Sports. 
He arrived on Nebraska's campus last summer but did not dress for most games during his only season and did not make the travel roster for any of NU's five road games. 
Ho'ohuli was the first Hawaiian player to sign with Nebraska since 1999 and played his high school ball at powerhouse Mililani High on O'ahu. 
It has been a long stretch since Ho'ohuli actually played in a football game because Mililani did not have a 2020 season in the midst of the COVID-19 pandemic. That means he'll enter the fall of 2022 having not appeared in a live game since the fall of 2019. 
Even so, NU and lead recruiter Tony Tuioti were high on Ho'ohuli when he signed his national letter of intent and arrived on campus. 
Tuioti left Nebraska for the defensive line coach job at Oregon just before Christmas. 
The other scholarship players to transfer from Nebraska in the past two months are quarterback Adrian Martinez, running backs Sevion Morrison and Marvin Scott, defensive back Malik Williams and inside linebackers Jackson Hannah and Will Honas.
Briefly
Secondary coach Travis Fisher signed a one-year extension Thursday night, according to a copy of the amendment obtained by the Journal Star via records request. With his signature, all 10 of Scott Frost's full-time assistant coaches are under contract through Dec. 31, 2023. 
Fisher, who saw his salary jump from $125,000 to $450,000 two years ago, has no change in his salary going forward.
NU's 10 assistant coaches will combine to make $5.15 million in base salary in 2022.
Keeping up with the transfer portal. Here's who the Huskers have coming to Lincoln
Casey Thompson, QB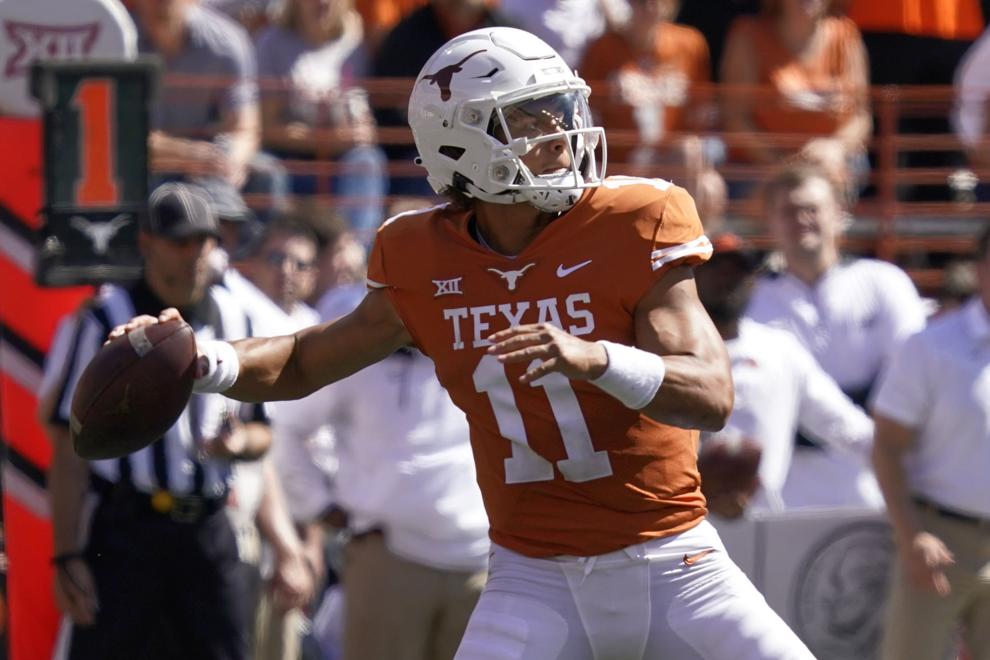 Chubba Purdy, QB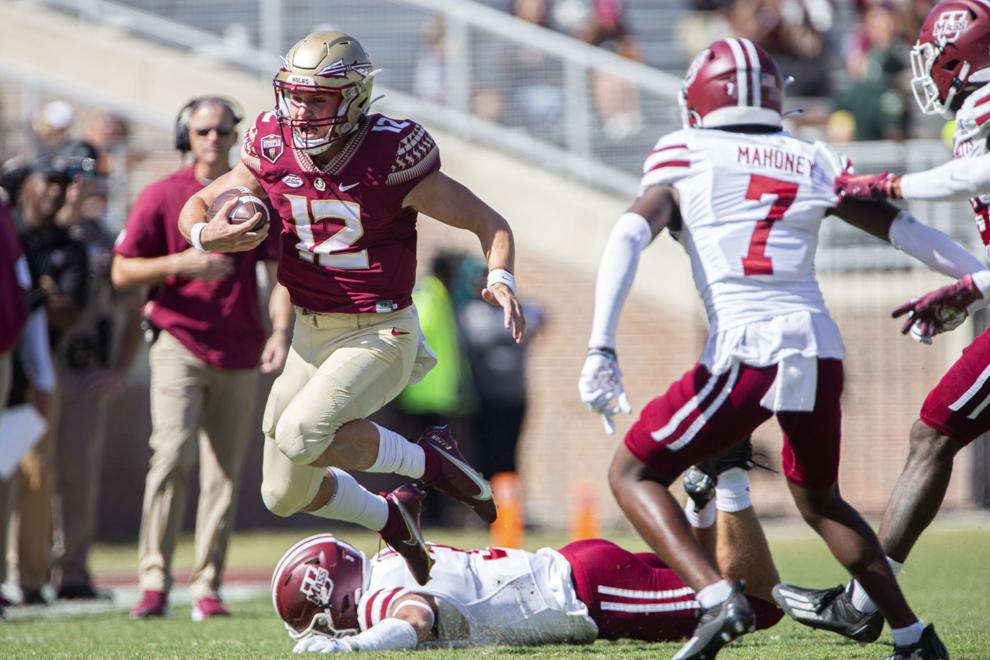 Trey Palmer, WR/Returner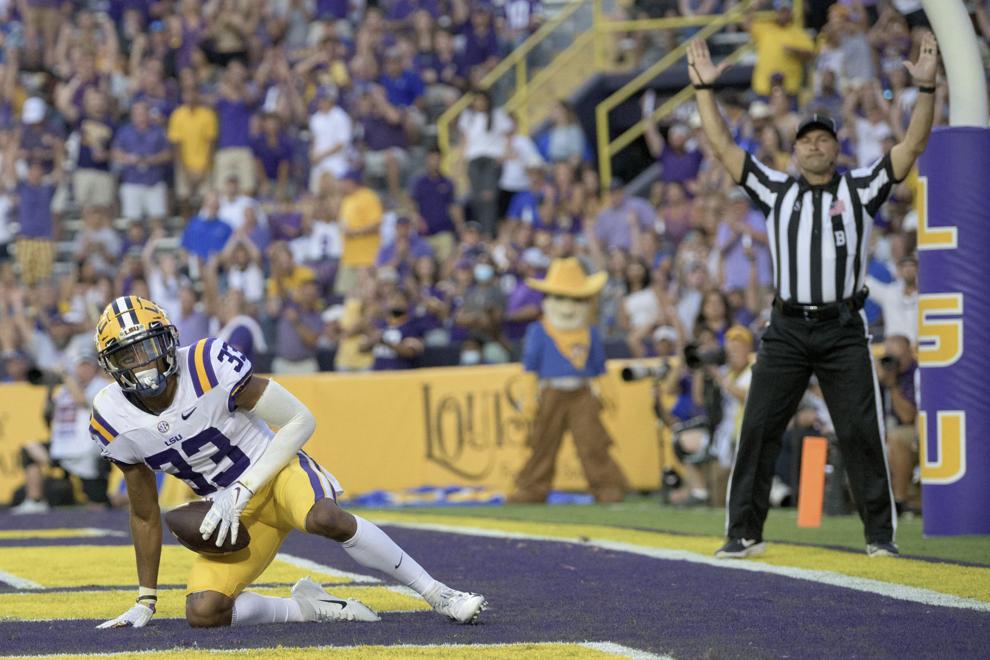 Hunter Anthony, OL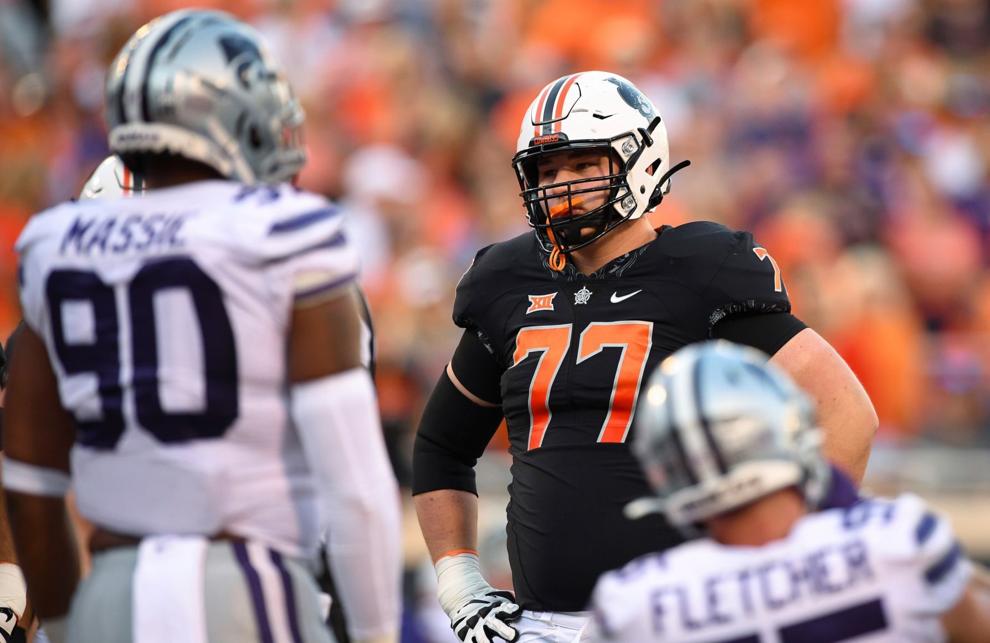 Isaiah Garcia-Castaneda, WR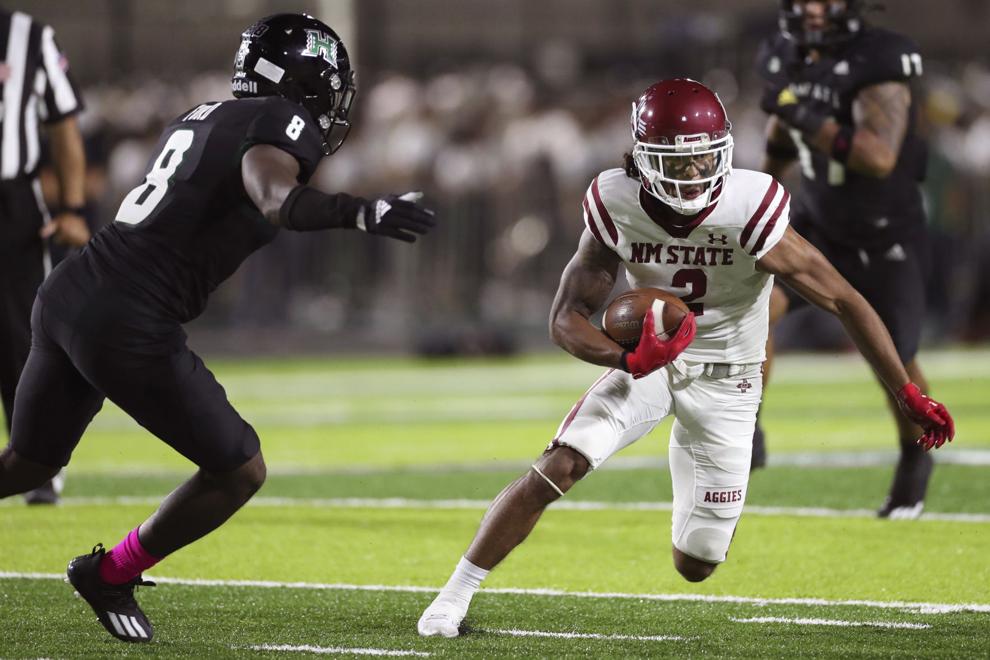 Brian Buschini, P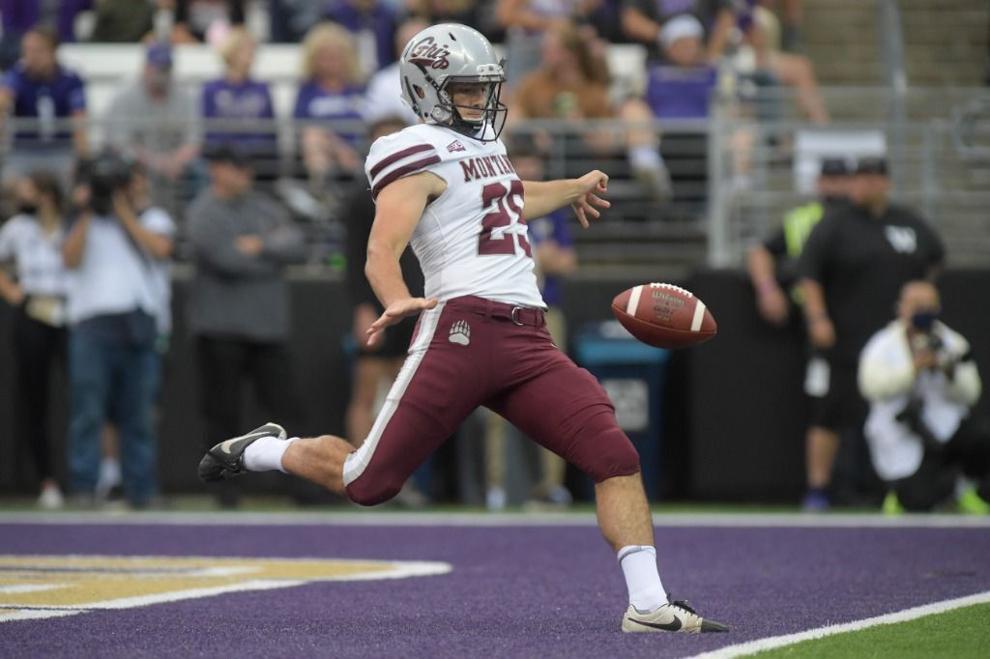 Timmy Bleekrode, K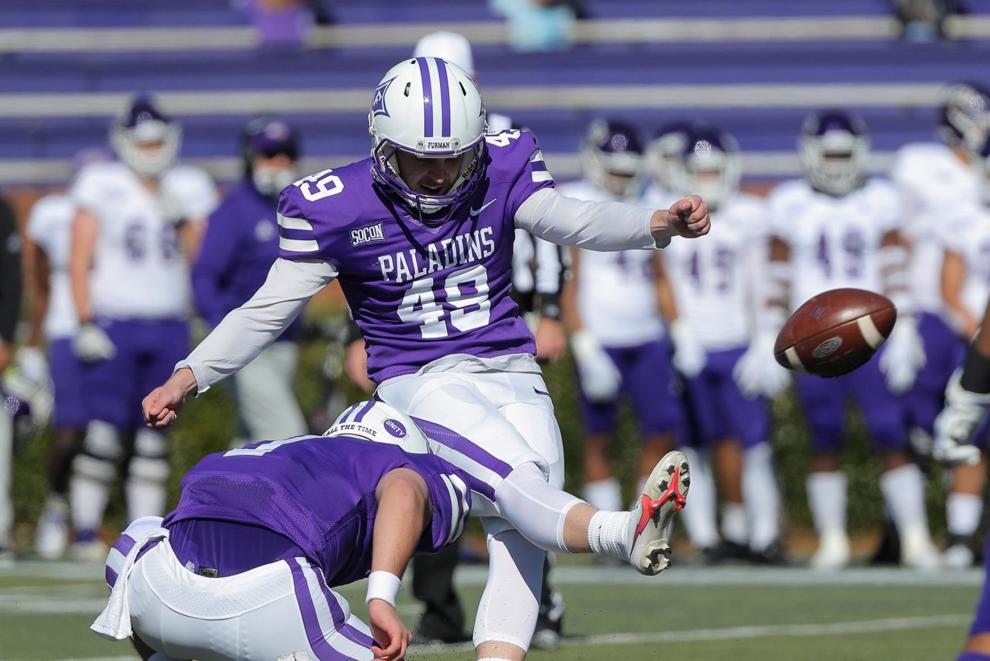 Kevin Williams, OL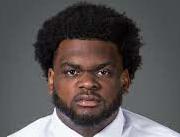 Tommy Hill, DB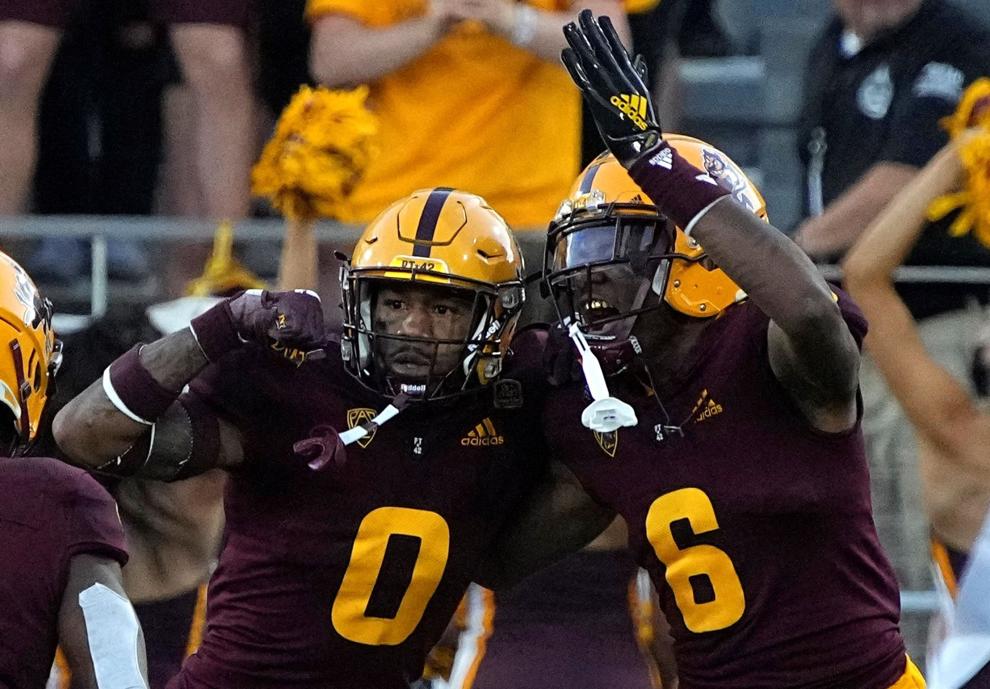 • Texts from columnists
• The most breaking Husker news
• Cutting-edge commentary
• Husker history photo galleries
Get local news delivered to your inbox!